Proof of Fuji climbing "golden stick"
1 I'd like to prepare as Fuji climbing companion "golden stick"
"Kaneyako", which is quite unfamiliar in everyday life, is sold as necessities at Mt. Fuji. Many people who have experienced mountain climbing have stocks, but Mt. Fuji is also the first mountaineering beginner who experiences mountain climbing for the first time. Many people think that they are rather disturbing at first, but this is the highest mountain in Japan "Mt. Fuji". The physical strength is gradually exhausted, and there is a staggering difference in the remaining physical strength with "with a staff" and "without a staff". Fuji climbing beginners thought that they were deceived, how about taking along with the trip? There must be a moment when you think that you were good together.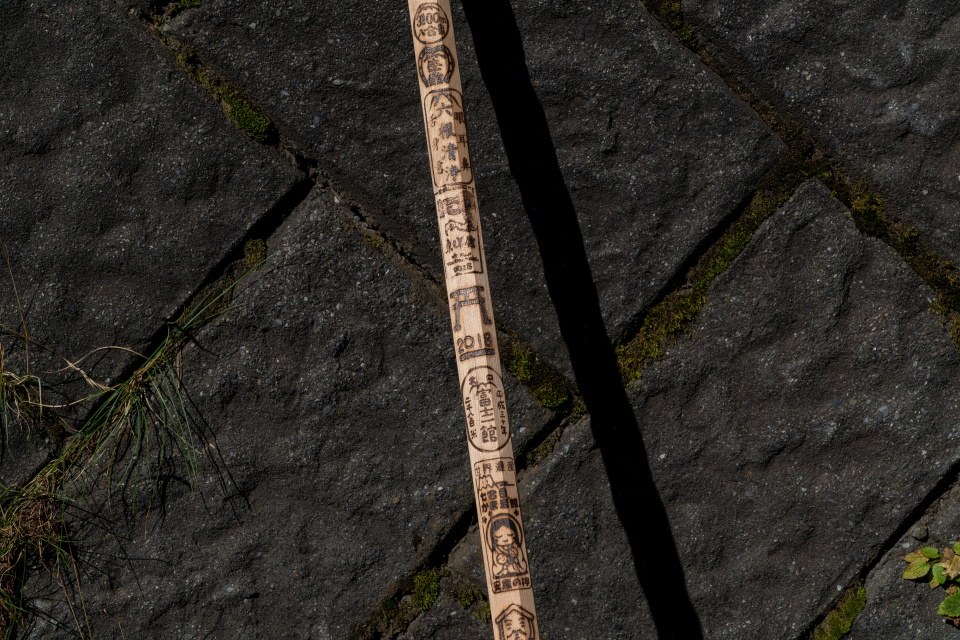 Two way to climb Fuji climbing in a cane "Branding"
Those who have golden sticks can have their canes "punctured" pushed at each mountain hut in Fuji climbing way (chargeable). Every time I climb from the 5th Station to the sixth, seventh and eighth consecutive eyes I feel that my proof that I tried my best seems to be burned up and the stickness of the staff increases steadily. If you do not noticed, it is a souvenir of a lifetime with the memories of Mt. Fuji climbing. By the way, every time there is a hut, every time there is a mountain locker it is quite a number when collecting all because it is a different banner for each mountain hut, even if it is the same as the ○ ○ eyeball.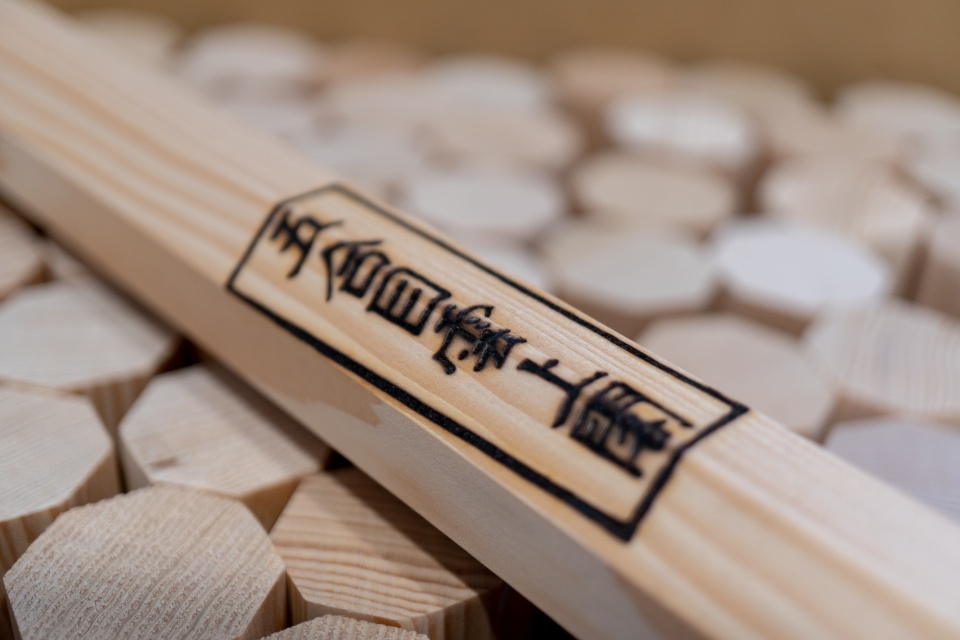 3 Kongozue is the starting point 5th Station You can get in
Mt. Fuji 5th Station (Yoshidaguchi) is a place where many people will be the starting point for Mt. Fuji climbing. 5th Station We are also waiting for customers at Unjokaku We also have golden cane. I will direct the beginning of mountain climbing with a seal of 5th Station which is the start. After you have successfully climbed the mountain, you can take it back to your flight with your checked baggage (it may vary according to the rules of each airline). Although I would like to have a seal but I do sell a mini golden stick for about 40 cm entering the backpack for someone who really is in the way of disturbance, but after all I would not recommend it many times with long golden sticks (There are also people from the healthy legs that climb every year It is to do together with Mt. Fuji climbing trouble.